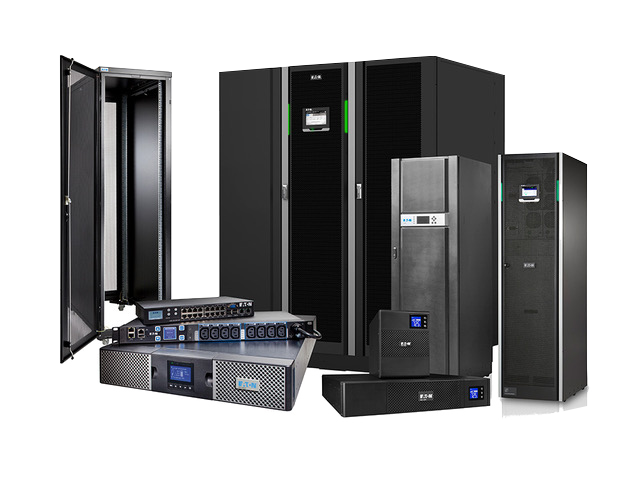 The EC Power Advantage
Since 1992, EC Power has worked with a wide array of enterprise, healthcare, telecom, industrial, IT, and traditional data center customers.  This has translated to thousands of unique systems deployed, ranging from single IT rack infrastructure solutions to Hyper Scale Data Centers solutions and support.  Our experience encompasses power quality management, thermal management, and software integration.
Let us help you today!
614-299-6464
Your objectives, our expertise.
We will Work with you to understand the goals of your company.  Our process of listening to what you want to accomplish combined with decades of power quality experience will provide a successful outcome for your power quality needs.
Service beyond–and before–the install.
In addition to providing equipment, we are fully qualified to assist in application engineering, design assistance and specification generation for your power quality and data center requirements.
Custom solutions, nothing "off the rack."
Our customers include equipment distributors, electrical contractors and end users. Each and every one of our customers has specific needs and we look forward to working hard every day to successfully address those needs.
Learn more about EC Power